In 2017, Joan "Joni" D'Alessandro decided it was time for action. She had been volunteering at UPMC Children's Hospital of Pittsburgh for several years and continued to hear stories from parents that tugged at her heart. She couldn't wait any longer.
She talked to friends, clients, and family members and told everyone about parents and families who were waiting with their sick children in the hospital, and they were hungry.
They were exhausted.
She thought, if only there was a way to get food to these caregivers so that they didn't have to leave their child's side. She also thought that the food needed to be free so that no parent had to worry about their child AND their finances while in the hospital.
Joni and a few friends met with staff at the Children's Hospital Foundation and the idea for a food pantry, accessible to all caregivers, was born. With their help and guidance, we began a free food pantry in the emergency department at UPMC Children's Hospital of Pittsburgh.
Since that first meeting, we have expanded and are now serving caregivers throughout UPMC Children's Hospital of Pittsburgh. We deliver bags of food and maintain pantries in several units at the hospital as well as at UPMC Children's Hospital of Pittsburgh Child Advocacy Centers located in Allegheny County. It is our plan to continue opening pantries and delivering food bags to UPMC Children's Hospital of Pittsburgh so that all caregivers who are hungry while they wait with their child have immediate access to food.
This has been made possible with an all-volunteer staff, donations from family and friends, and grants from our partners at The Pittsburgh Foundation, The Pittsburgh Penguins Foundation, and food from the Greater Pittsburgh Community Food Bank and 412 Food Rescue.
Christopher's Kitchen is a 501c3 non-profit. We have a ten-member, all-female board of directors and receive assistance from countless volunteers. In 2021 we opened office space located in Ben Avon, PA.
"The Food Bags provided through Christopher's Kitchen have been a much-needed asset to our team at the Child Advocacy Center and ARCH clinic. Helping to provide the basic needs for our children and families has become easier thanks to this partnership."


—Team Member at UPMC Children's Hospital of Pittsburgh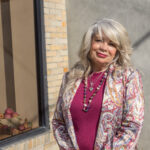 Joni D'Alessandro
Carol Hesz
Joanne Klabon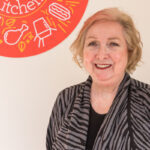 Joyce Smith
Amy Garrison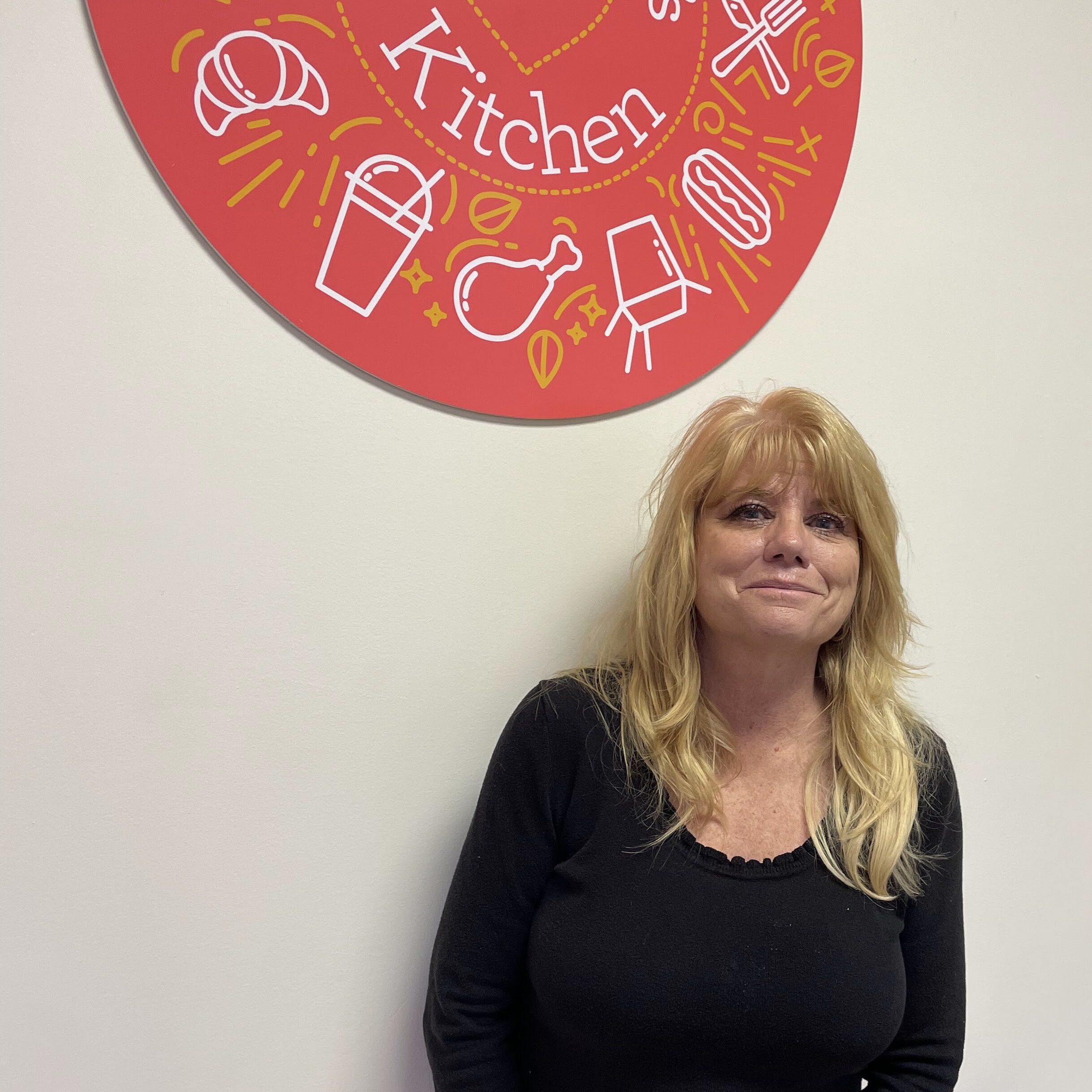 Barb Steinour
Cindy Rezabeck
Dave Soltesz
Melissa Fann
Tracy Barnabi